Interior Design • Residential & Commercial • Your Space Endless Possibilities!
Residential Interior Design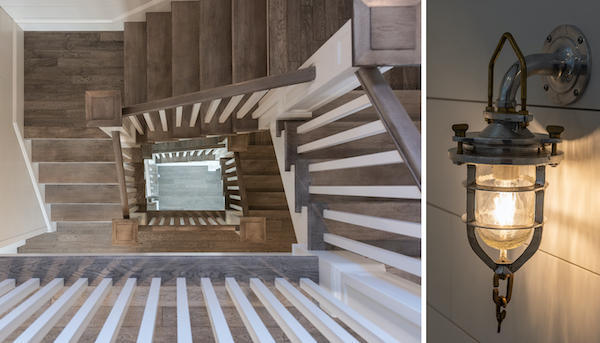 Interior design is a vital part of creating an extraordinary living space with superior functionality. An interior design consultation is where it all begins. Angela Hagerty, Interior Designer takes the time to learn about a client's lifestyle and how they currently use their existing space. Angela is an experienced designer with the expertise to help you establish your design desires, formulate a budget and create the best ways to achieve your goal.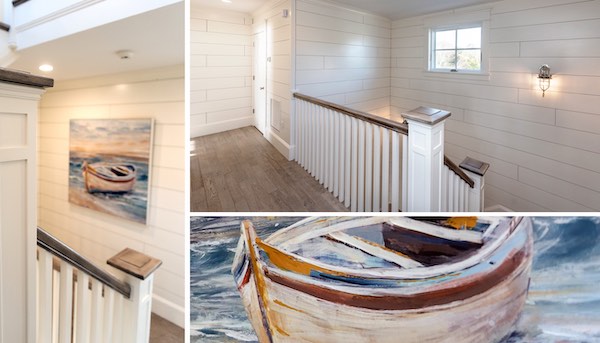 Indesign Interiors takes great pride in offering interior design solutions to make your home both efficient and functional. We obtain information about you and your interior space. Angela works closely with you to make sure the design and floor plans meet your overall design goals. She asks and encourage questions specifically to ascertain your individual interior design needs and wants. Indesign Interiors places an emphasis on the characteristics of your unique personality and flair.
Innovation, creativity and functionality are three main ingredients to any project. Consulting with us will help you define your style if you are unclear of your direction. Whether your style is traditional, contemporary or transitional we will provide you with a beautiful and functional design plan. InDesign Interiors guarantees that you will have ease and enjoyment throughout the entire design process whether you're thinking of a renovation or embarking on new construction. Certain spaces like kitchens and bathrooms require close attention to detail. We help you make selections for appliances, cabinetry, lighting & fixtures, furniture, window treatments, fabrics and decorative accessories.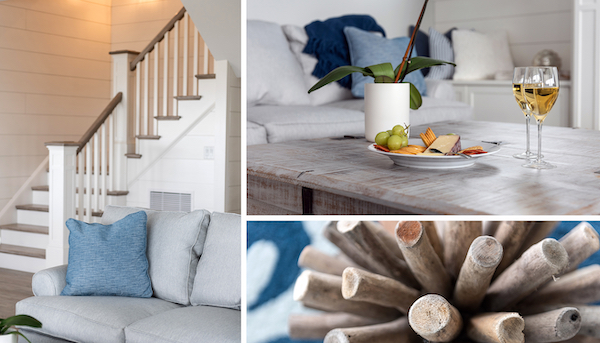 InDesign Interiors can provide any component or material needed to complete a room design. We provide fresh interior design ideas with access to top manufacturers helping you to create a traditional or trendy new look. Indesign Interiors can create a design for your home of office.
Our experience with color, texture and patterns will reflect a timeless, sophisticated and energy filled personal touch. We frequently find great combinations of neutral materials including wood, stone, glass and other attractive accents. Selections of fixtures and materials can appear clean and understated to keep the focus on a gorgeous atmosphere. InDesign Interiors uses old and new items to mix and match and integrate a seamless design. Each piece of decor is given the opportunity to shine and make a significant impact on the overall look. Our interior design will reflect your style and enhance your lifestyle.
Commercial Interior Design Projects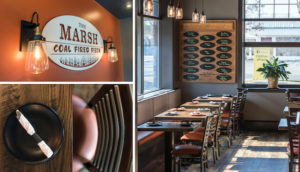 Designing commercial space is an area of expertise for Indesign Interiors. Past retail spaces and remodels have included restaurants, pubs, bistros, cafes and various apparel stores. If you are a restaurant establishment, we will incorporate your design themes while creating a functional floor plan that meets the needs of your employees while pleasing your customers. More expansive commercial projects include working with hotels on creating new and inviting spaces for their guests while keeping true to their corporate vision and style.
During commercial interior designs projects, Indesign Interiors serves as the project coordinator responsible for achieving your needs and vision. We consider the space requirements, number of employees, work stations or offices in order to achieve a design plan that will accommodate a complete commercial interior design.